Welcome to our crazy production house
We are constantly exceeding the gravity and with a great deal of energy we can entertain you and create something nice. Your LAFA and BRICA.
Celebrate at home and in Slovakia, where you like it. Rental of equipment for celebrations and other corporate events. Do you need to cover your family meetings, weddings, garden parties, barbecues, celebrations or christenings? We offer a solution for renting equipment along with catering. You have an idea, we have the equipment.
Thanks to our experience in the field of sales and services, in the field of advertising, event organization, creation of B2B systems, we designed the Superstany project after years of searching and connecting the best ideas. The portfolio is focused on tents and expo facilities of any kind, which are the most common choice of events and presentations. Tents are part of life and therefore every target group is covered. You will be happy to work with our wide range of equipment.
We have quality and longterm experiencies in textiles and textile printing, which we are happy to share with an ever-growing group of customers. Our biggest passion is advertising and exhibition materials and marketing solutions. All offered exhibition systems are characterized by innovations and precise design that meets the boldest visions and expectations. Our wide and modern offer also includes well established advertising stands, textile walls and stands, promo tables or seating.
Our modular Mr.FRAME system is reusable and modifiable. You can adapt your stands to the situation and current needs. One system designed for you will be ideal for many trade fairs, events, for the needs of dealers, in the showroom or even in the form of a visual brand at your company's headquarters.
The brand includes complex pneumatic objects, based on the inflatable principle, where you do not need a constant energy drive. Promo tents, furniture or tubes are combined with printed textiles. Their price always corresponds to the quality and material used in the production. So if you need a quality, innovative advertising, visible and universal product, see our range on the web under the AirMachine brand. We offer our help in choosing pneumatic solutions!
Mobile business offers freedom, independence and a great opportunity to become known anywhere. The opening of a new branch is often hindered by a lack of funds, so the mobile bar is an ideal start for people who want to do business and do not have the necessary start-up finance. Gastromobil gives the opportunity to do business outside of your shop – e.g. ideal for participating in outdoor events.
Graphic and industrial design
Welcome to our design world. Everything around you was designed and manufactured by someone. Do you want to change the whole world or just your surroundings? You need a good product idea, a great logo and a quality graphic output. Rely on professionals who create with enthusiasm combined with modern technologies.
We create custom things and grow together with the customer. We look forward to meeting you and sharing your ideas. We enjoy breaking the rules, so we do things differently than the competition.
We will evoke a positive mood in you and your customers at a selected place. You will feel the unusual experience with all your senses.
Introducing a company, service or public project in a few seconds is an art. We deal with every topic and mood. We make videos that engage, motivate, and visible in the online world. It will spread in all directions.
Before you start producing something, before you start to build or organize your event… first prepare 3D visualization. Thanks to the digital form of 3D, you will avoid disappointments, you will discover obstacles and new possibilities, but in the end you will save time and money. It can include prototyping, 3D printing or a design proposal for the product itself.
We will move up any thought for you. Do you like a cartoon or a fairy tale? We will animate any character, a mascot or create an educational project or an advertising message. The animation does not need casting or perfect weather. From the theme, the script, the illustration, to the realization, dubbing and perfect sound.
Print in A3 + format and up to 300g. Do you need to design or produce brochures, catalogues, invitations, business cards or atypical formats?
Sublimation is the most effective method of printing objects. Due to the pressure and heat, the graphics gets deep into the fibers, making the print highly durable. We print various materials – textiles, wood, aluminum, ceramics, leather…
3D printing is much faster than conventional methods and allows you to develop ideas in a very short time. When printing, a minimum of waste is generated and therefore it is also considered as ECO technology.
We create new values ​​and we are not afraid to do experiments. Thanks to the experience, technological equipment, continuous education and open mind, we are able to design even unexpected solutions.
The technology excels in accuracy, speed, durability and is environmentally friendly. The result is unique.
We teach customers about sustainability and long-term use and care. However, we see the potential, especially in innovative solutions, to give a second life into our products and use their potential in another area than they were originally intended.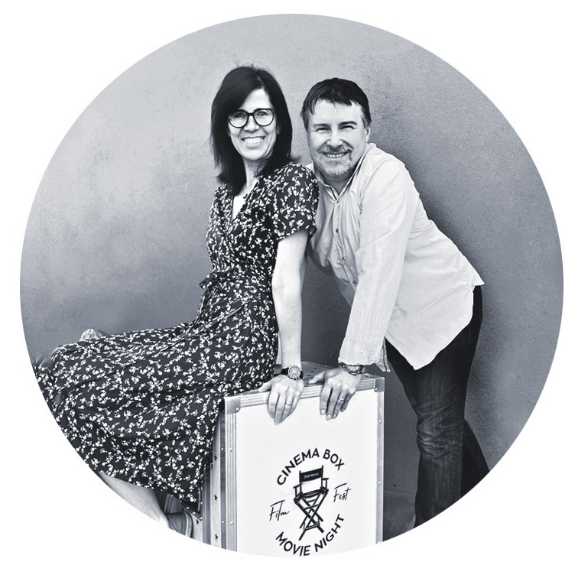 Family business. The big world in a small town.
We often call it a circus, but it means the strength of the family for us.
We have a creative spirit formed by enthusiasm, perseverance and determination to leave something lasting here.

"The deliberate man uses personal experience, the wise man uses the experience of others."
John Churton Collins British literary critic 1848-1908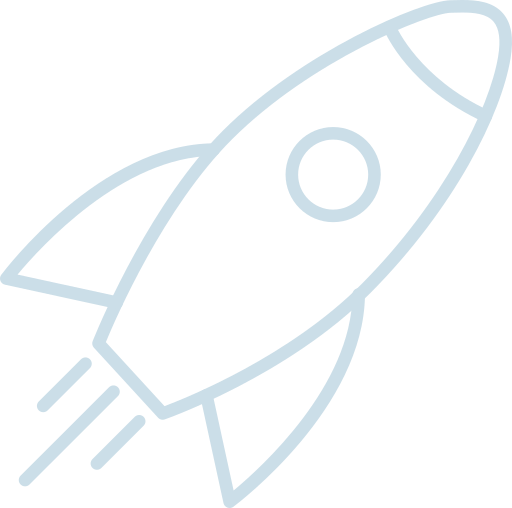 Establishment
of the company
Rental
of tents
superstany.sk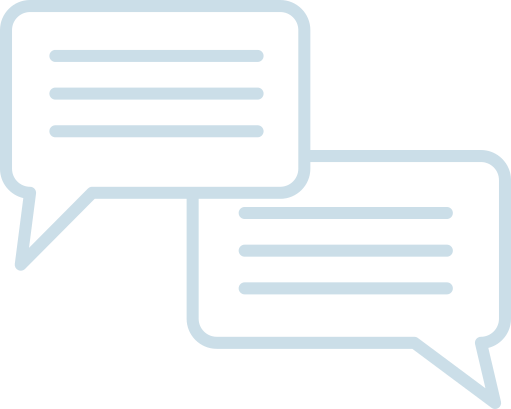 Communication
on social
networks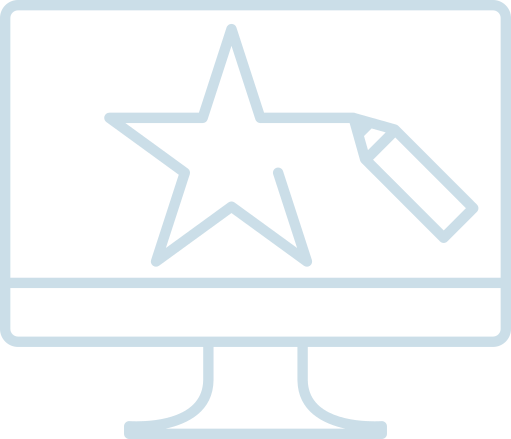 Creative
webdesign
campaigns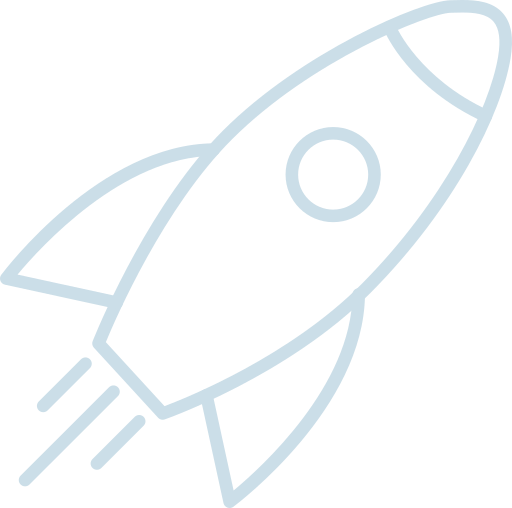 Creating
a digital
strategy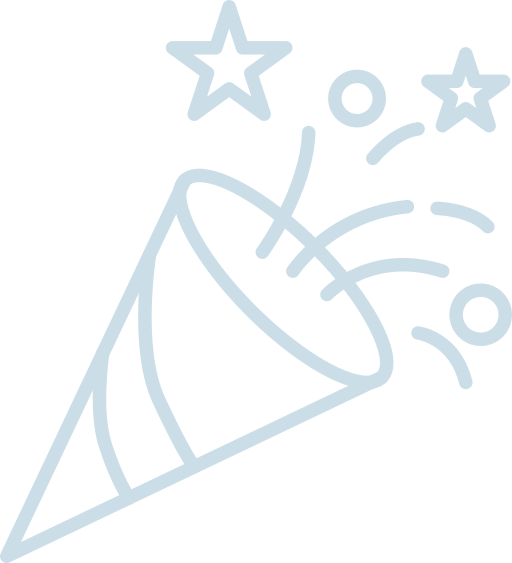 Connect with us and it's done!
Don't be afraid to knock on our gate. The stars are helping us too. Try it.
Bratislavská 31
010 01 Žilina
Slovak Republic
+421 905 235 226
+421 41 562 20 81